Votre mariage original à Arles avec Taco and Co!!!,
Oubliez la voiture pour vous rendre à la cérémonie, c'est le vélo-taco qu'il vous faut!!
Plusieurs options s'offrent à vous:
-Transport of the bride and groom and / or guests.
-Floral decoration and / or display on bicycle.
En partenariat avec Pixels Events nous pouvons également prendre en charge la séance photos  des jeunes mariés dans Arles ou lors de la réception.
N'hésitez pas à nous contacter si vous souhaitez un devis ou des informationx.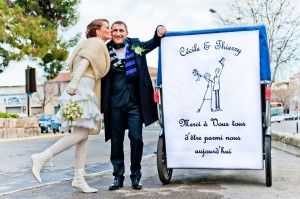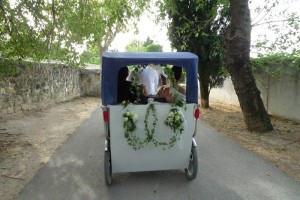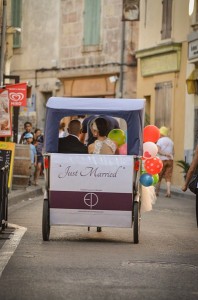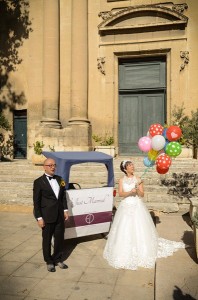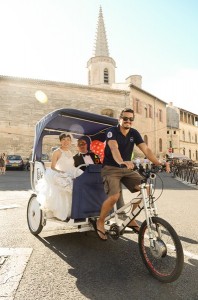 Réservation/Devis : 06 50 29 6000 ou laissez nous un message ci-dessous: