Location de vélos et consigne à bagages en gare d'Arles, des nouveautés  Taco and Co.
Désormais installé à la gare routière d'Arles Taco and Co vous propose un large choix de vélos  à louer.
VTT, VTC, vélos de ville, vélos vintage, vélo hollandais , vélo d'enfants….il y en aura pour tout les goûts.
Pour poursuivre dans notre démarche de développement durable, ce sont des vélos de récupération que l'on a réparé pour pouvoir les remettre en circulation.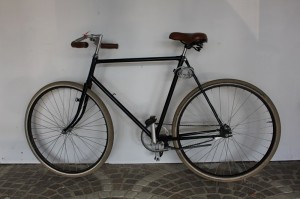 Réservation et renseignements ci dessous: